Neitiv Coconut Flower Beer is a refreshing escape from the complexities of life, offering comfort, love, and relaxation. Crafted to perfection, this premium lager is vegan-friendly, eco-friendly, and ethically-produced. It is brewed and bottled with care in the UK using a unique ingredient, Coconut Flower Drops, which gives it a delightful taste and aroma. From the recipe to the branding, packaging, and customer experience, it is truly a work of art. Experience the perfect blend of Taste, Sustainability and Quality with Neitiv.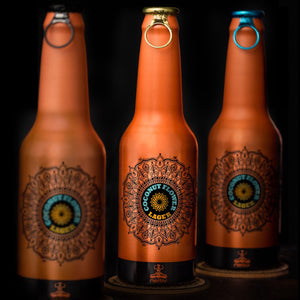 Sustainability is key to Neitiv, it aims to be the most sustainable option on the market through its fully recyclable packaging and harvesting techniques.
⭐ ⭐ ⭐ ⭐ ⭐
The British Guild of Beer Writers

A great new product with a fantastic message behind it…Neitiv breaking boundaries with UK's first Coconut Flower Beer.
⭐ ⭐ ⭐ ⭐ ⭐
FMCG, The Food & Drink Industry Magazine
10/10 WOULD BUY AGAIN! Glenn bought this for us to share and we loved it. Coconut based beer targeted at women with the aim of reducing the bloat that comes from drinking. You get 3 types of beer with different strengths, all smooth and exceptionally tasty. Also you get a coconut candle and cup to boot.
⭐ ⭐ ⭐ ⭐ ⭐
HIGHLY RECOMMENDED! Not only does the sample pack of three beers come beautifully packaged, along with the coconut shell cup and a coconut candle, the beers taste AMAZING!
⭐ ⭐ ⭐ ⭐ ⭐
STUNNING BEERS! I ordered a box direct from Neitiv and I was blown away. Inside there was a lovely candle (which smells amazing btw!) and the beers were to die for. Light, refreshing, and yet full of flavour. Certainly one you need to try!
⭐ ⭐ ⭐ ⭐ ⭐
MEDICATION FOR MAMAS! A delicious taste and a joy to drink. Helped to ease the daily stress out of my soul. Highly recommend to all mamas that love beer and want to bliss out for a while and pretend they are carefree and relaxing on a solitary island. Indulge!
⭐ ⭐ ⭐ ⭐ ⭐
The fact the coconut beer is natural with coconut benefits is an added benefit and allows you to enjoy guilt free! Both due to the ethical nature of the beer and nutritional ingredient. Not only does it look and taste amazing, it infers much more than that. One of my new favourite drinks for sure.
⭐ ⭐ ⭐ ⭐ ⭐
Beer tastes so fresh and clean, no bitter taste like other beers …the candle smells divine. Super fast delivery and well packaged.
⭐ ⭐ ⭐ ⭐ ⭐
Incredible tasting beers and even better experience! Right from receiving the taster package right through to drinking the beer, this was an experience like never before. As a woman, I don't drink beer at all but I love gin, so with the use of Coconut Flower Drops, this drink is the perfect mix for me.
⭐ ⭐ ⭐ ⭐ ⭐
Our packs are the perfect gift for a loved one, or a great way to treat yourself on any occasion.
Take a break and enjoy the refreshing taste of Coconut Flower Beer, accompanied by the soothing scent of a coconut candle. Experience a deep sense of relaxation and well-being!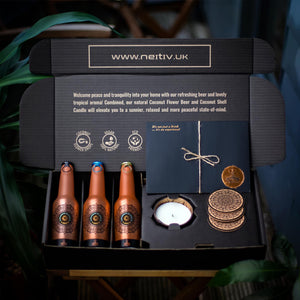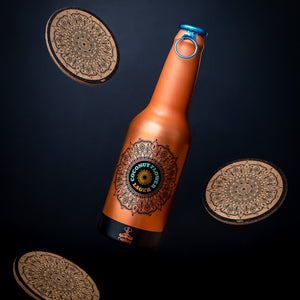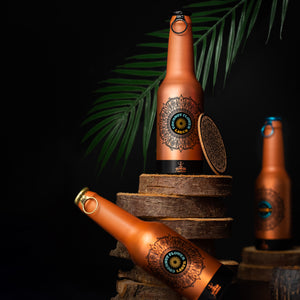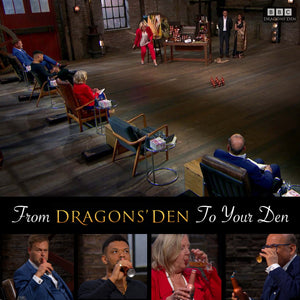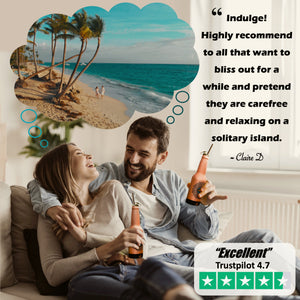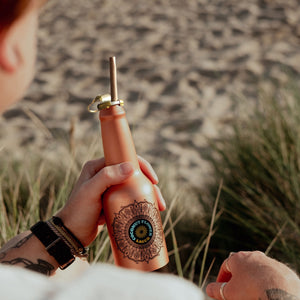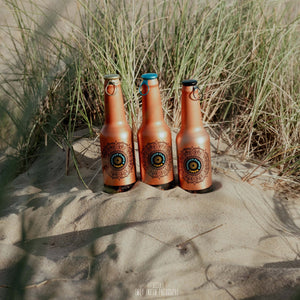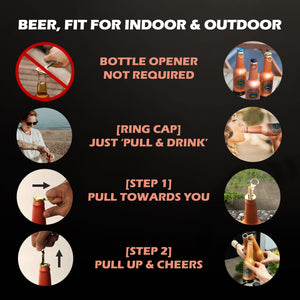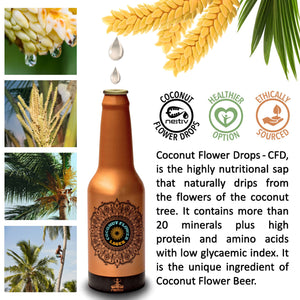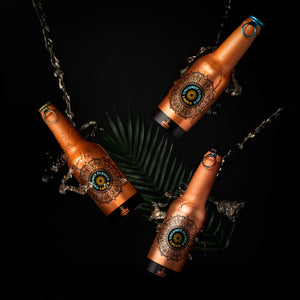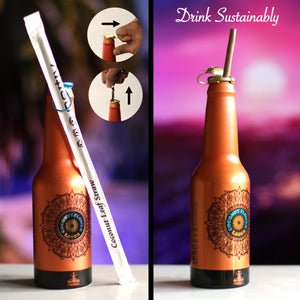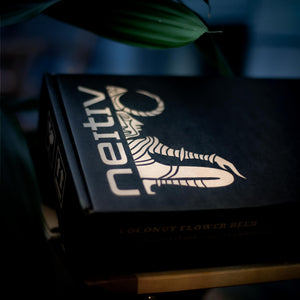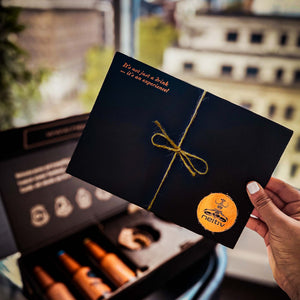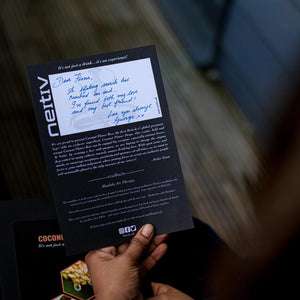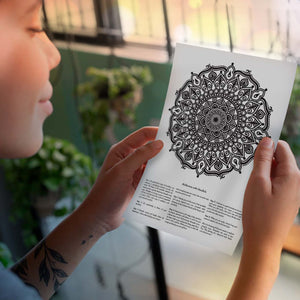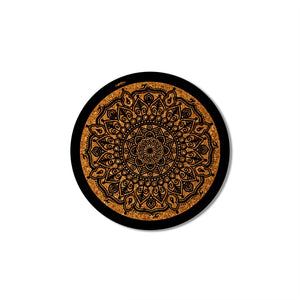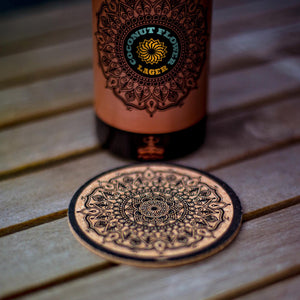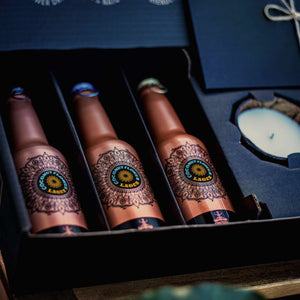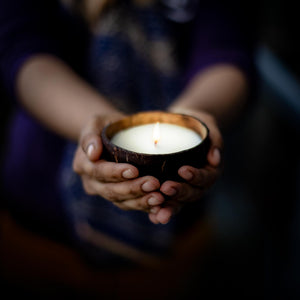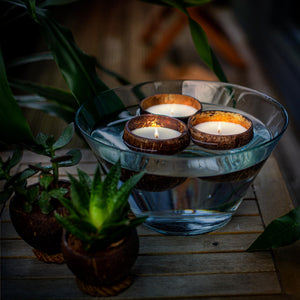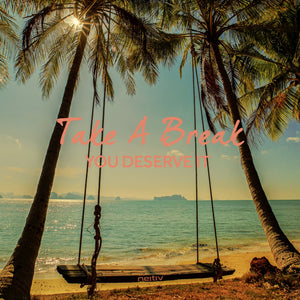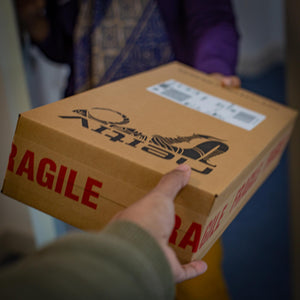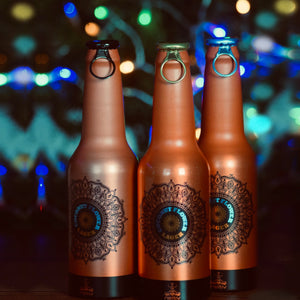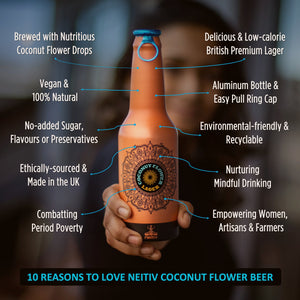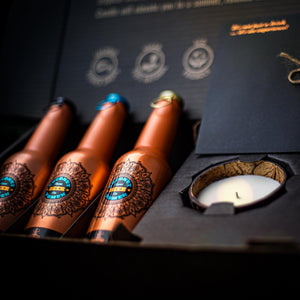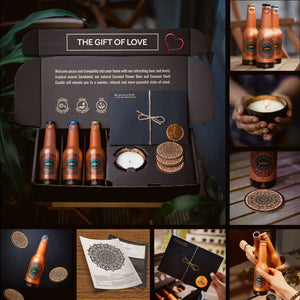 Today is the perfect day to try a new style of lager. Our discovery pack helps you to discover your favourite Coconut Flower Lager and your future selection. This pack contains 3 x 330ml Bottles, 1 x Coconut Shell Candle, and 3 x Mandala Cork Coaster. All you need to do is light the candle, open a chilled beer, sit back, relax, and enjoy the Neitiv experience. [EXPLORE ALL DIVINE SET OPTIONS]
For a truly unique and fun experience, try sipping our Coconut Flower Beer from our coconut cup, coconut straw or bamboo straw. You'll love the creamy taste of this refreshing brew, while feeling connected to the ancient and natural world. Give it a try and elevate your drinking experience!